Hey there, I've returned from the dead, and am once again offering my services.
I can make banners, avatars, and other small graphics, but I can't make wall papers or anything huge. I'll make you graphics about anything you like, providing you provide the pictures you'd like in it.
Here's a few links to my better banners -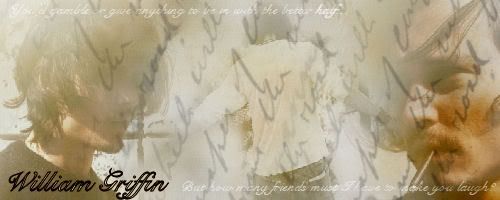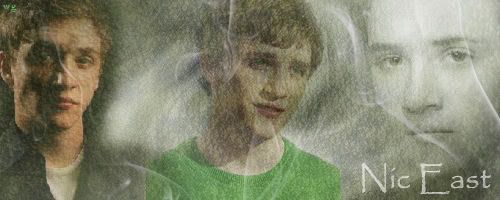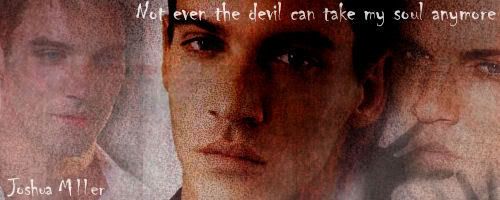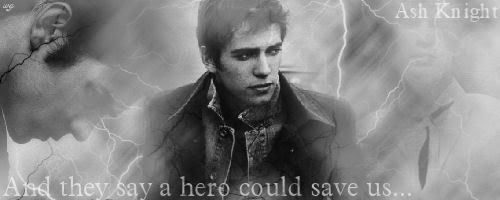 I probably won't be coming on every day, so it may take you a couple of days to get your graphic, but please be patient.
Please fill out the following form to get your banner.
Code:
Dedication (Yes/No):
Text:
Pictures:
Colors?:
Graphic Type:
Dimensions:
Anything Else:
Pending Requests:
n/a
Finished Requests:
n/a