I was bored so I decided to update this thing..so here we go.
Avatars:

























Avatar Collections:
Old Perfume Collection
(Yeah I used some old avatars as well as new ones. Which is why this one kinda sucked. I was also going for symmetry rather than flow but it ended up looking like a bunch of images thrown together.)
Top to bottom, left to right.
Dean Winchester, Sean Bean, Milla Jovovich, Jamie Bell, Castiel
The Master (John Simm), Claire Fisher, Ruby (Katie Cassidy), Gemma Ward, The Doctor (David Tennant).
Zhang Ziyi, Katie Fey, Natalie Portman, Olivia Wilde, Diane Kruger
Owen Harper, Alizée, Megan Fox, Keira Knightley, Captain Jack Harkness
Sylar, Thom Yorke, River Tam, Captain Malcolm Reynolds, The Haitian
New Perfume Collection
(As the title suggests, this one, and yeahhh the one above it, was inspired by the novel,
Perfume: The Story of a Murderer
. In it, a master perfumer named Jean-Baptiste Grenouille kills 25 prepubescent girls in order to extract their scents in hopes of making the perfect perfume. Using the logic that beautiful people smelled nice, this would be the 25 people whose scents I would extract if I had been Grenouille. If you prefer a less creepier explanation, these are the 25 people I think are absolutely, drop dead gorgeous. Here I went for flow, from warm colours to cool colours.)
Top to bottom, left to right.
Captain Jack Harkness, Ashley Greene, C.C., Summer Glau, Sanji
Captain Malcolm Reynolds, Castiel, Gemma Ward, Stephen Hart, John Simm
Kalifa, Alizée, Natalie Portman, Claire Fisher, Nami
Jamie Bell, Christopher Eccleston, Olivia Wilde, Sean Bean, Dean Winchester
Zoro, Katie Fey, Nico Robin, Keira Knightley, The Doctor (David Tennant)
Top Villains
(This was created on a whim and by no means am I endorsing or supporting the activities of these people. I was simply amazed how they chilled us with their presence on screen and their performance. I also tried symmetry and flow with this one so you'll notice that the Joker is opposite of Stansfield [chaos vs. law].)
Top to bottom, left to right.
The Joker (Heath Ledger), Captain Vidal, Detective Norman Stansfield
Hannibal Lecter, Amon Goeth, Colonel Hans Landa (aka the Jew Hunter)
Jonathan Doe, Sir Crocodile, Darth Vader
Banners: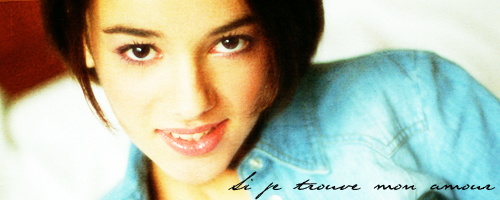 Bookmarks:



Blends: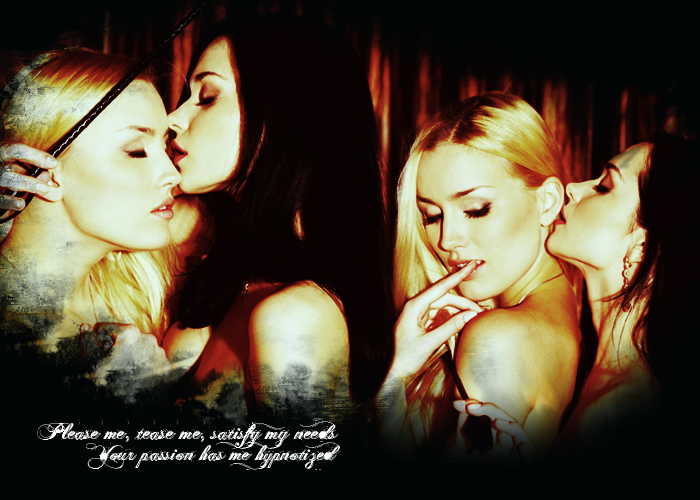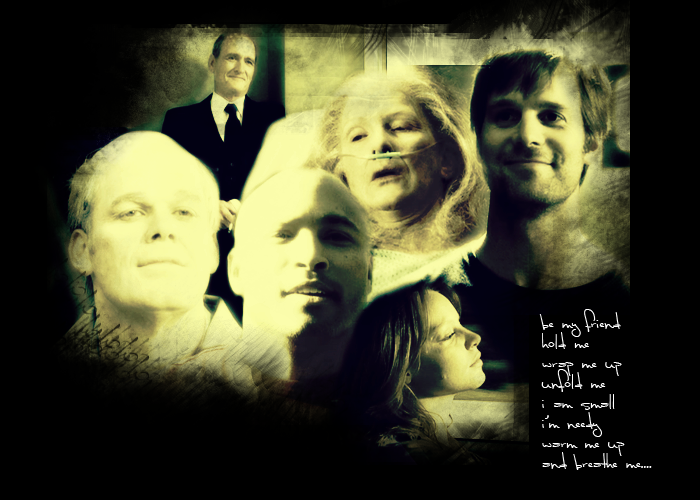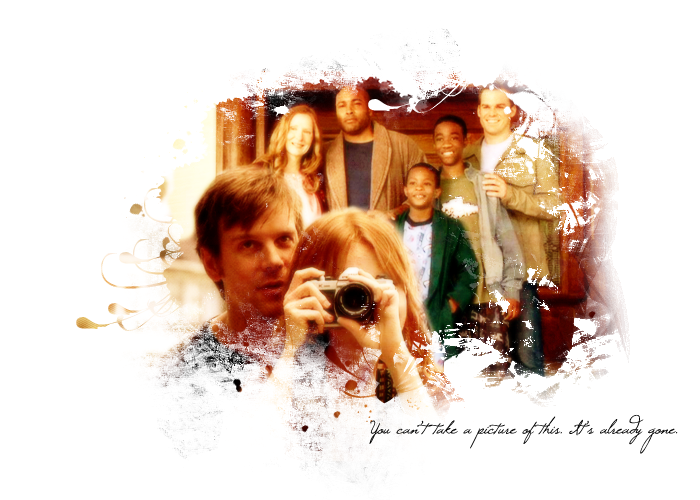 (This is one is indeed similar to the "Je Ferme Les Yeux" blend. I actually like the way it turned out)
Wallpapers:
http://i49.photobucket.com/albums/f300/Caunion_Graphics/Wallpapers/People/olivia1.png
http://i49.photobucket.com/albums/f300/Caunion_Graphics/Wallpapers/People/alizee3.png